what a mistake
Bachelor Thesis – Communication Design, Poster Series
RED DOT AWARD 2019 WINNER
2018
In my bachelor thesis I wanted to draw attention to problems of our society such as stigma, dissatisfaction with one's own body, striving for perfection, etc. I wanted to investigate on whether there is this prescribed degree of perfection and whether the imperfection is not already utterly perfect.
‍
"What A Mistake" is intended to encourage people to deal with their less popular peculiarities and to put a positive light on these.
‍
The direct integration of the opinions of others was very important to me. As a goal I wanted to show that everyone can set up their own definition of perfection. Here it was a big concern for me to use the space of the social media, which often only leaves one in real doubt.
‍
Through an anonymous online questionnaire with the question: "Which flaws do you love on yourself?", I was able to find a lot of good, and most of all very honest answers. I partly illustrated and designed a poster series with these responses. By extensive research, I also came up with interesting suggestions for solutions on how not to be discouraged by one's quirks but rather take advantage of them.
Fotos: LippZahnschirm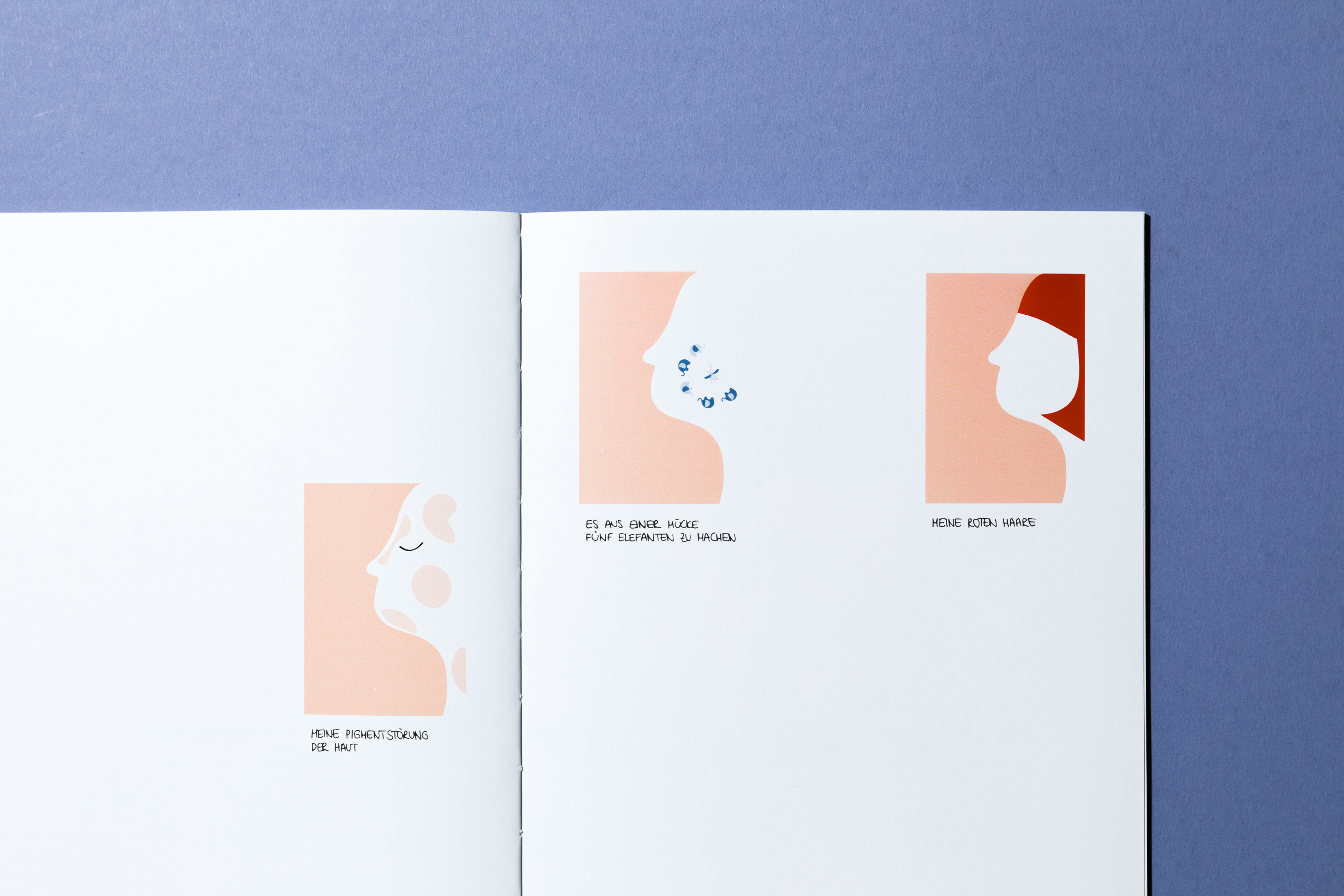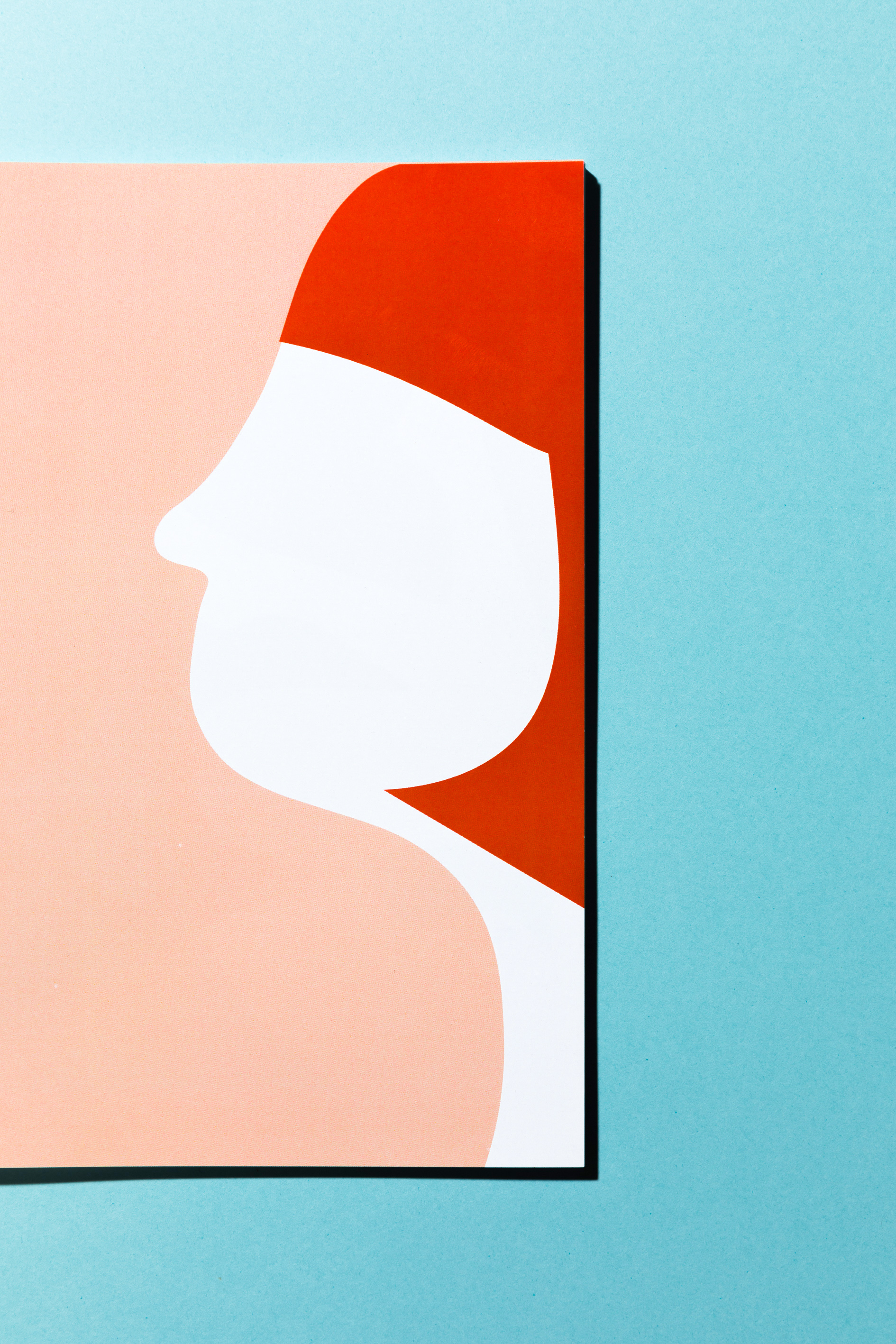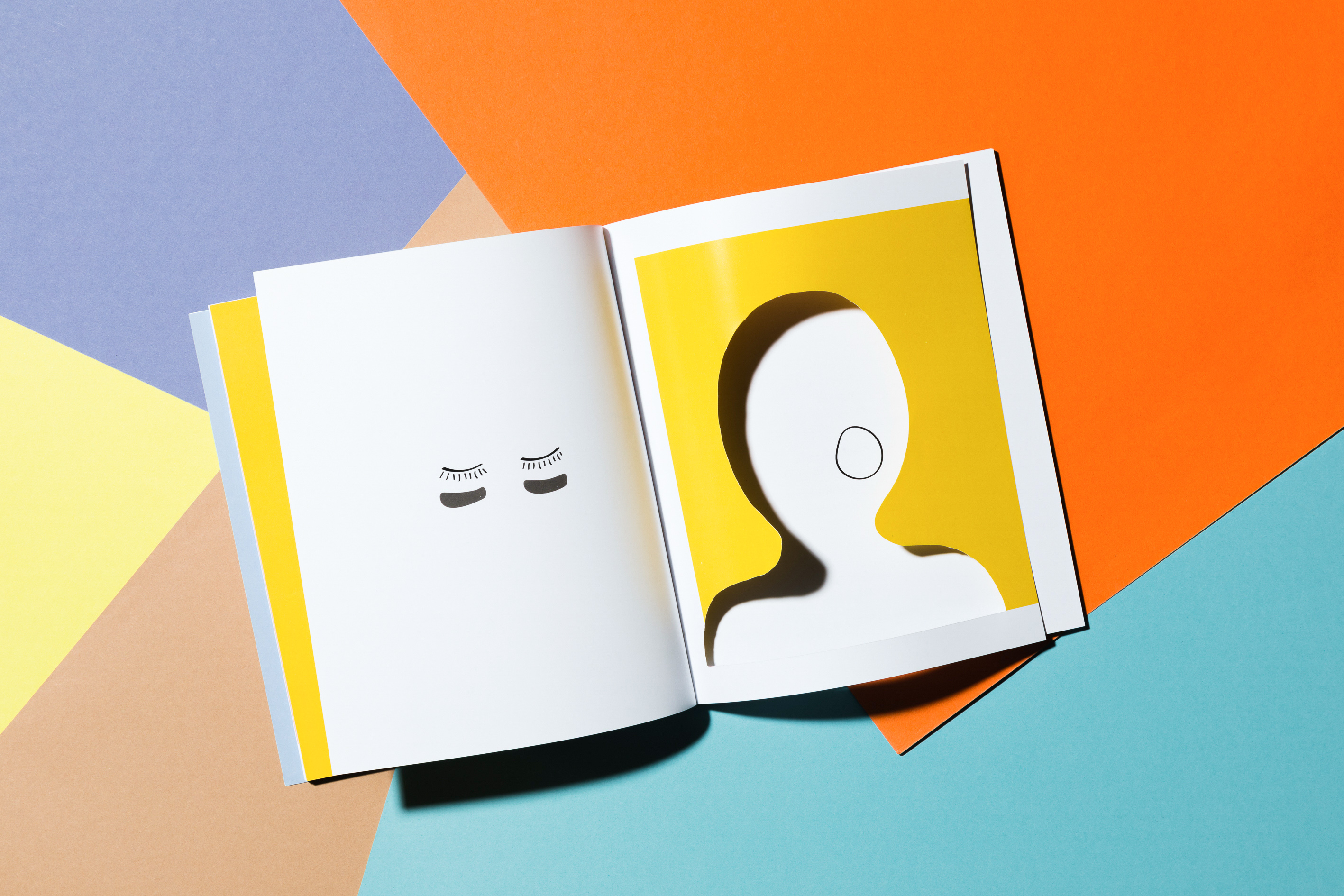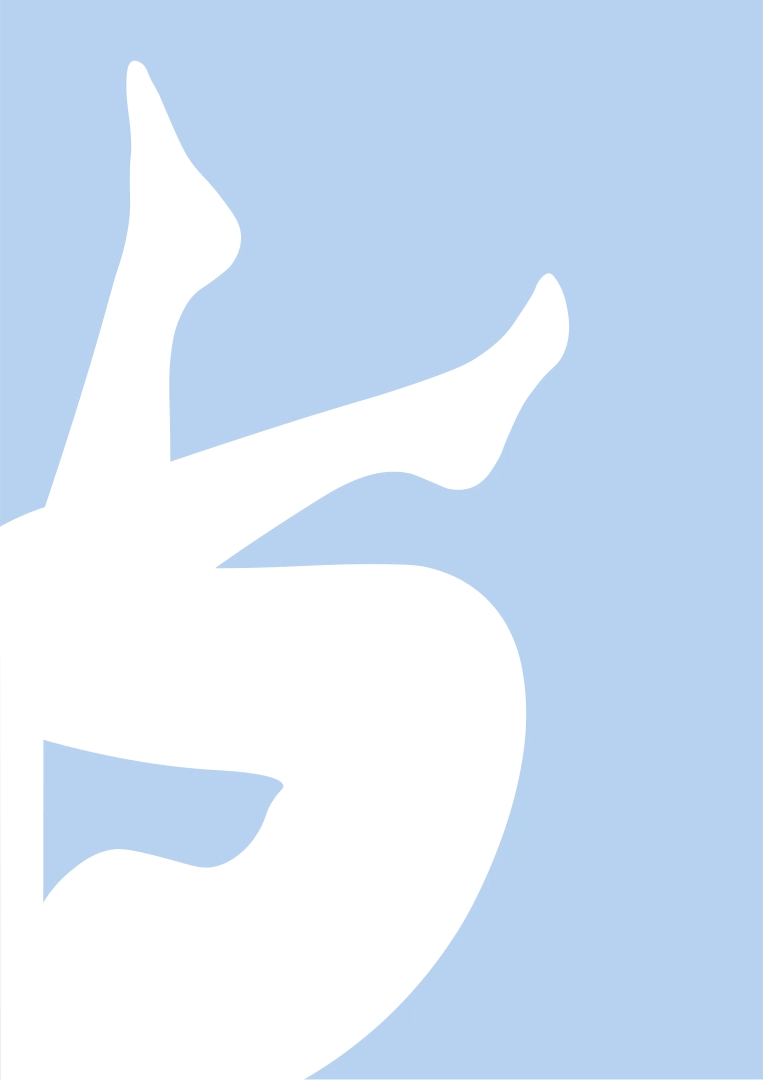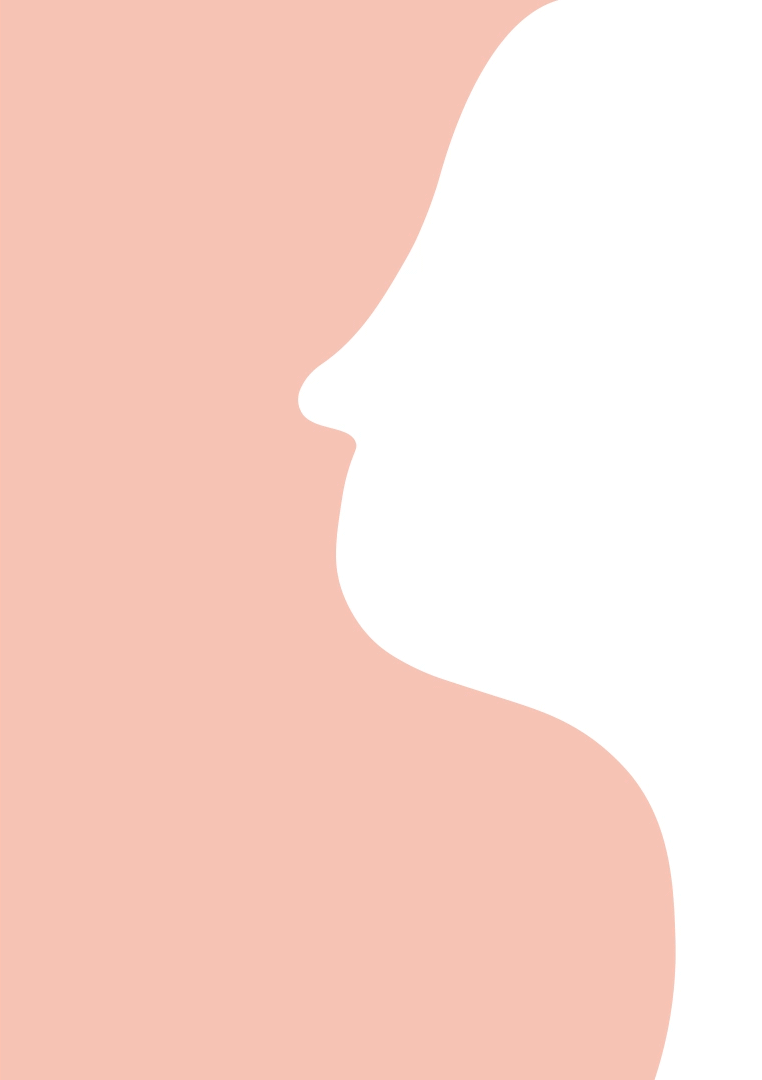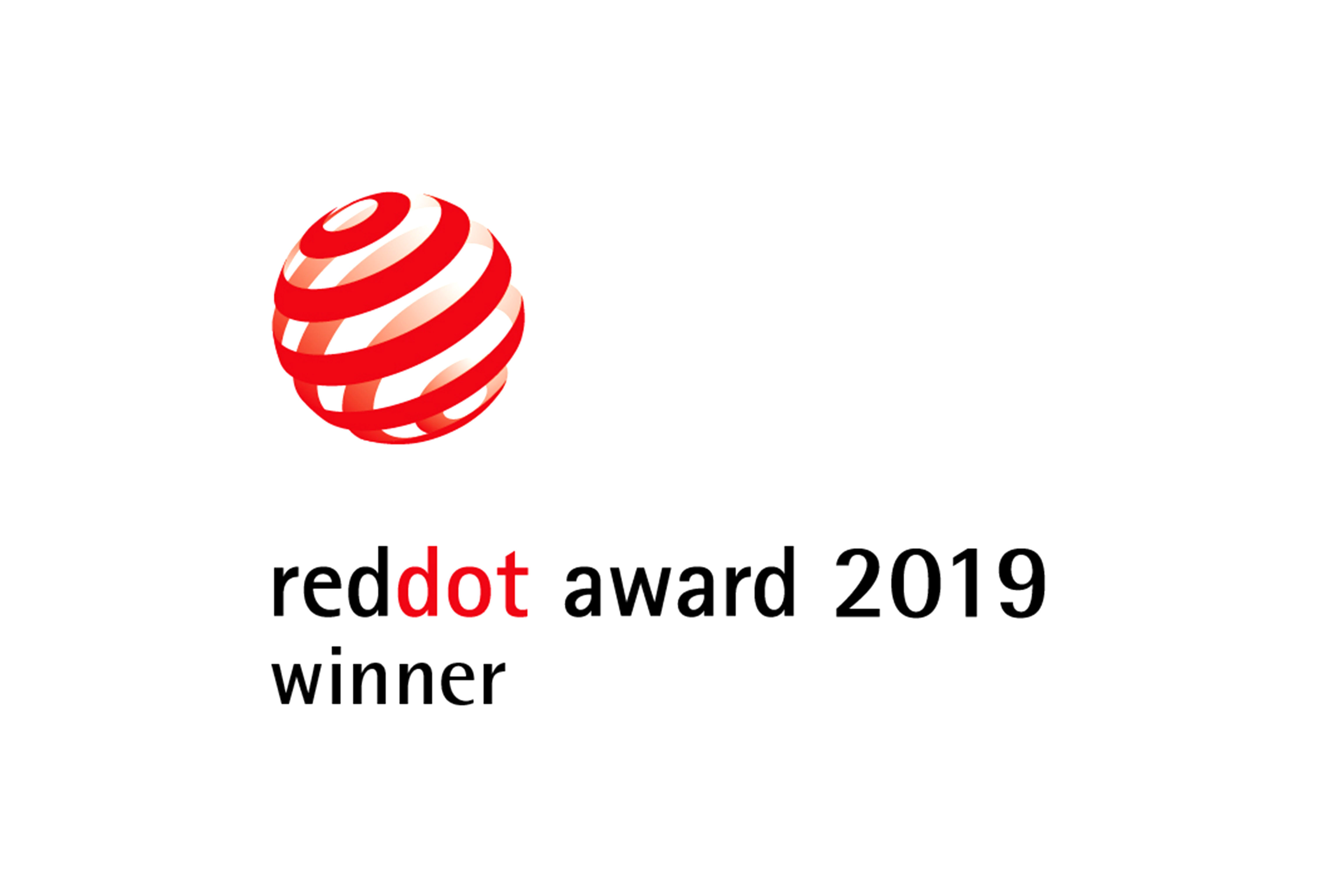 © 2020 Katharina Diem. All rights reserved
‍