living with marco
Documentary Photography
2019
Four months and two days. From Austria to Cyprus. Never thought that sharing a flat with an Italian would have such an impact on my stay in here. Chilling in our outdoor living room, playing with clay, finding new spots for random decoration. It's those little things that make me smirk. One can nothing but love his small perks and perspectives on life. Every day is a different day with Marco.

For the semester-long course of Documentary Photography in my exchange studies in Cyprus I chose to capture the unique cohabitation with my quirky flatmate Marco. It is now part of a long series of chapters in the Delivering Views Project of Phaneromenis 70. This project has over the years provided a great platform for showcasing fresh and unique views of Cypriot culture and society.  Our work was also published in the local newspaper.

Make sure to send postcards from this beautiful island on your next vacations!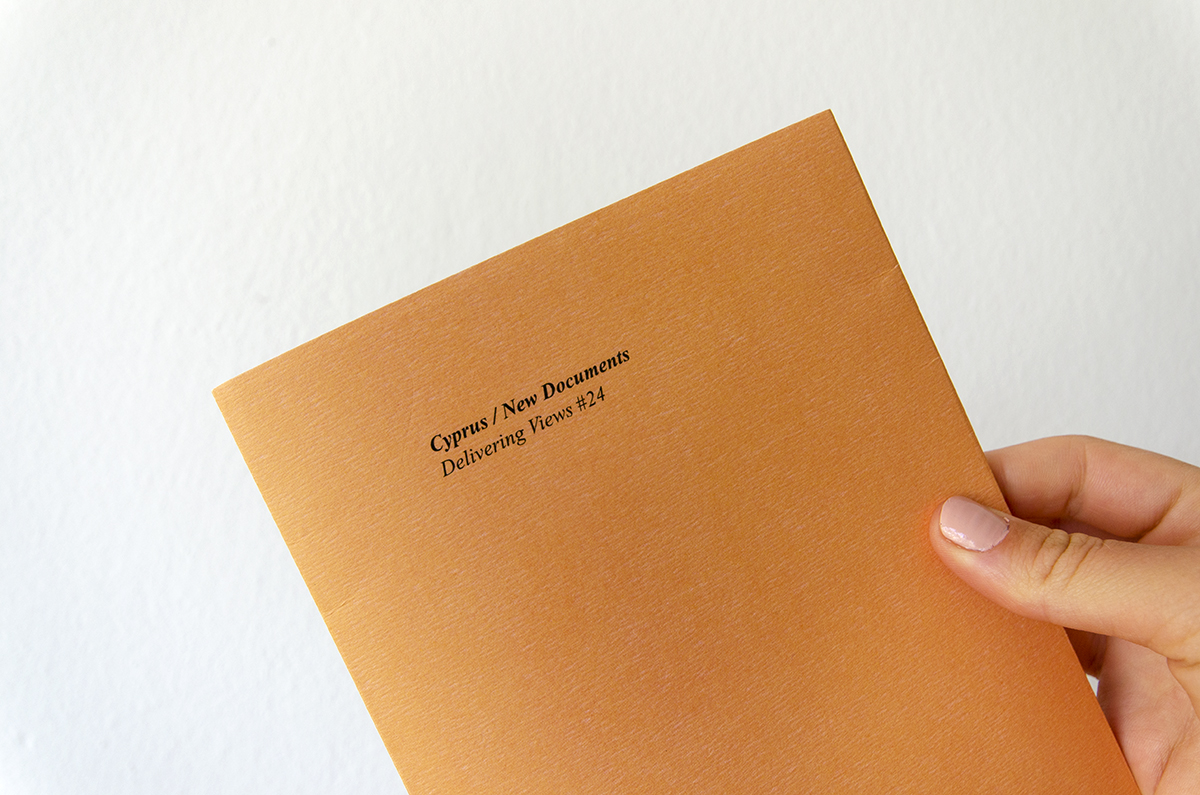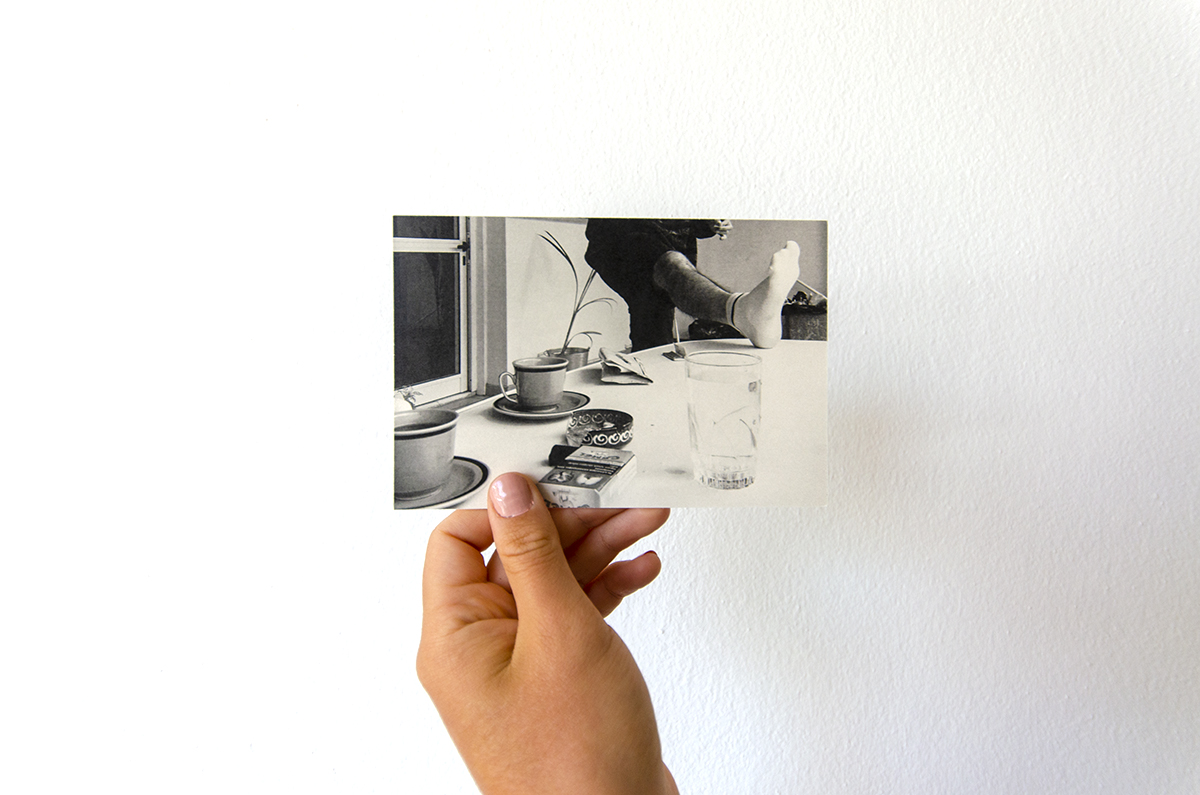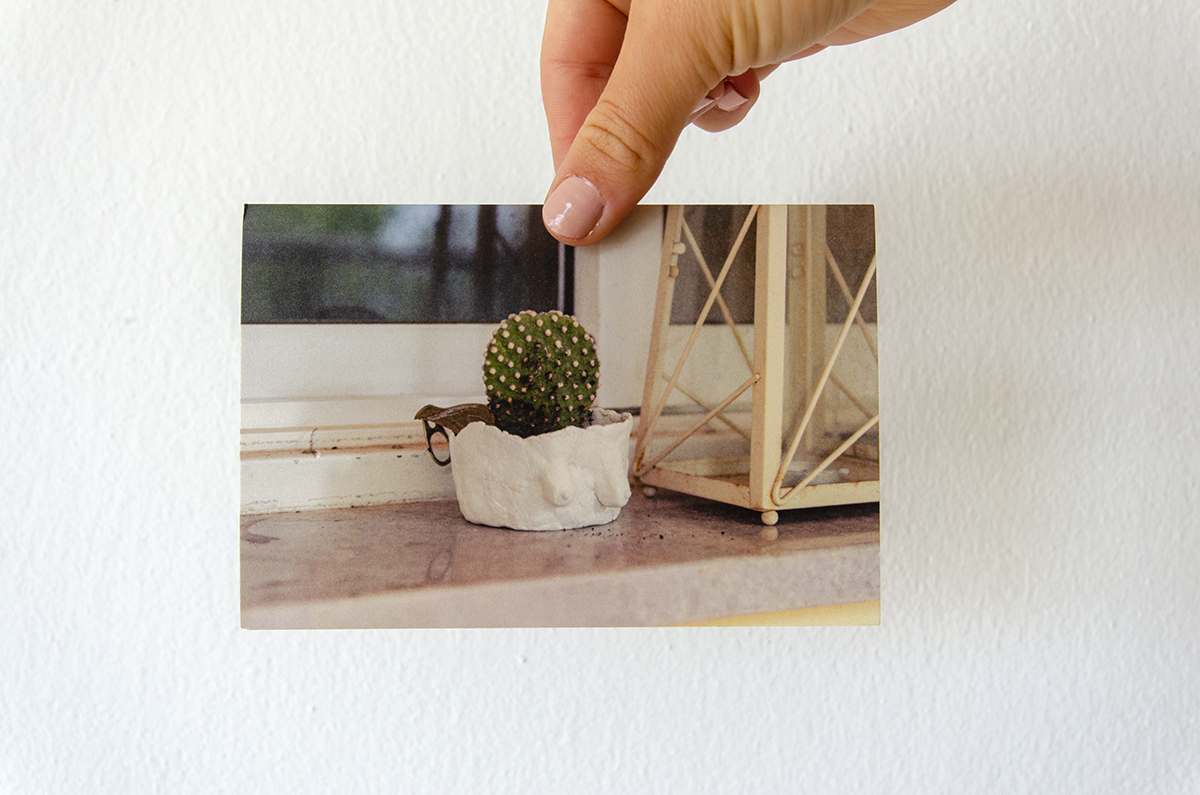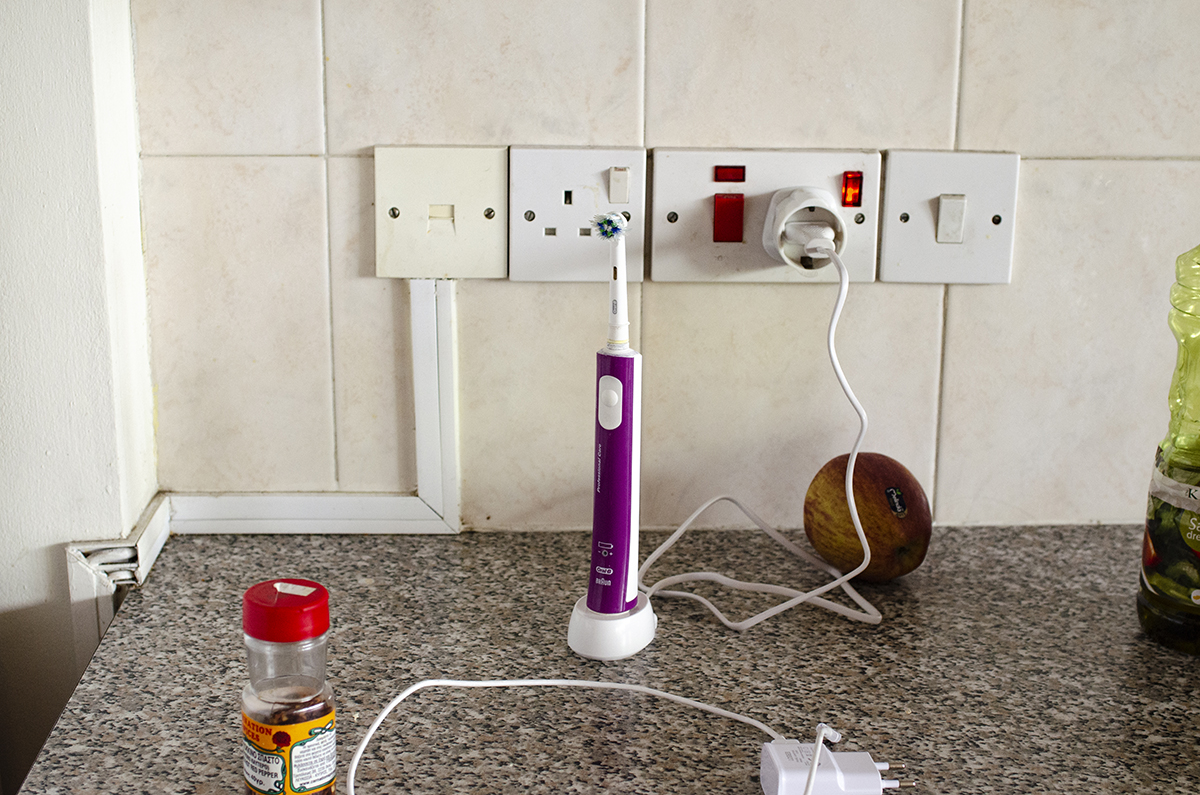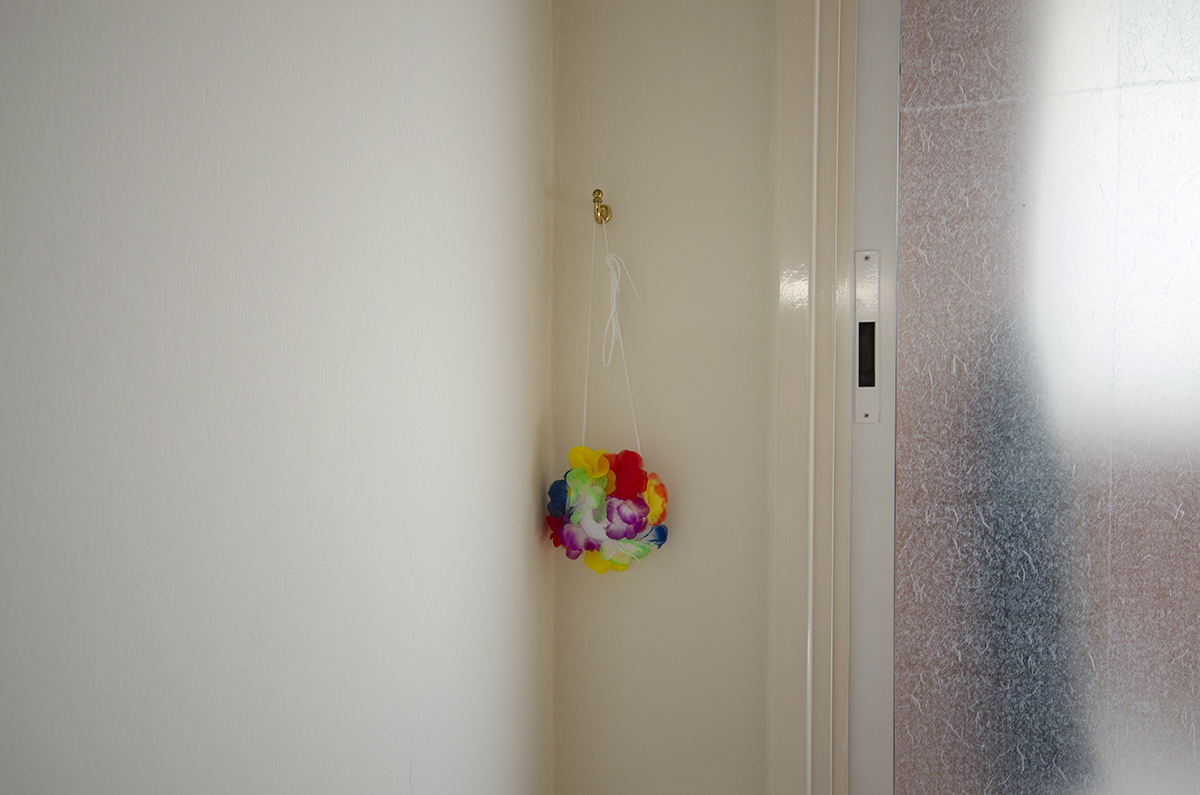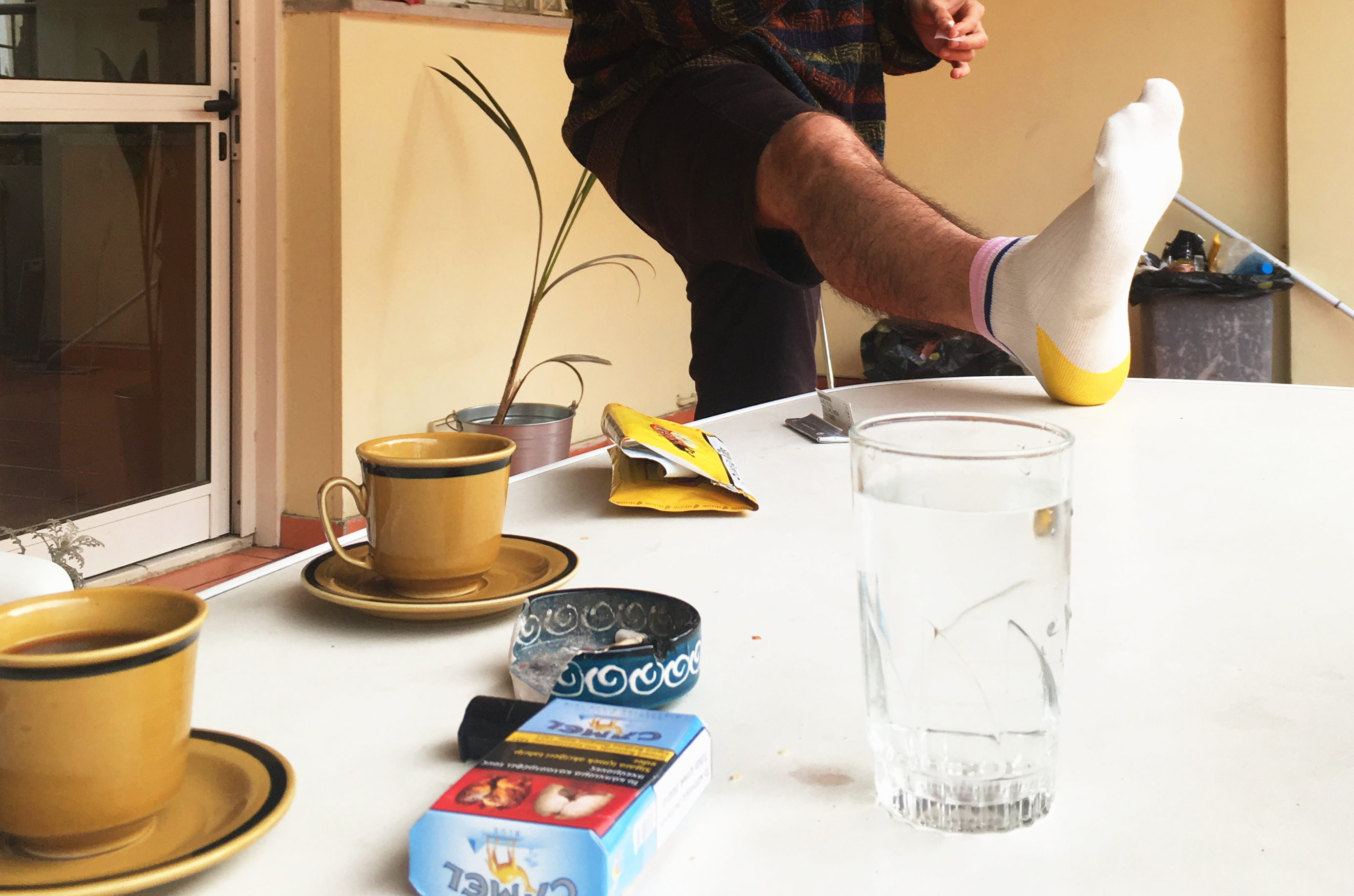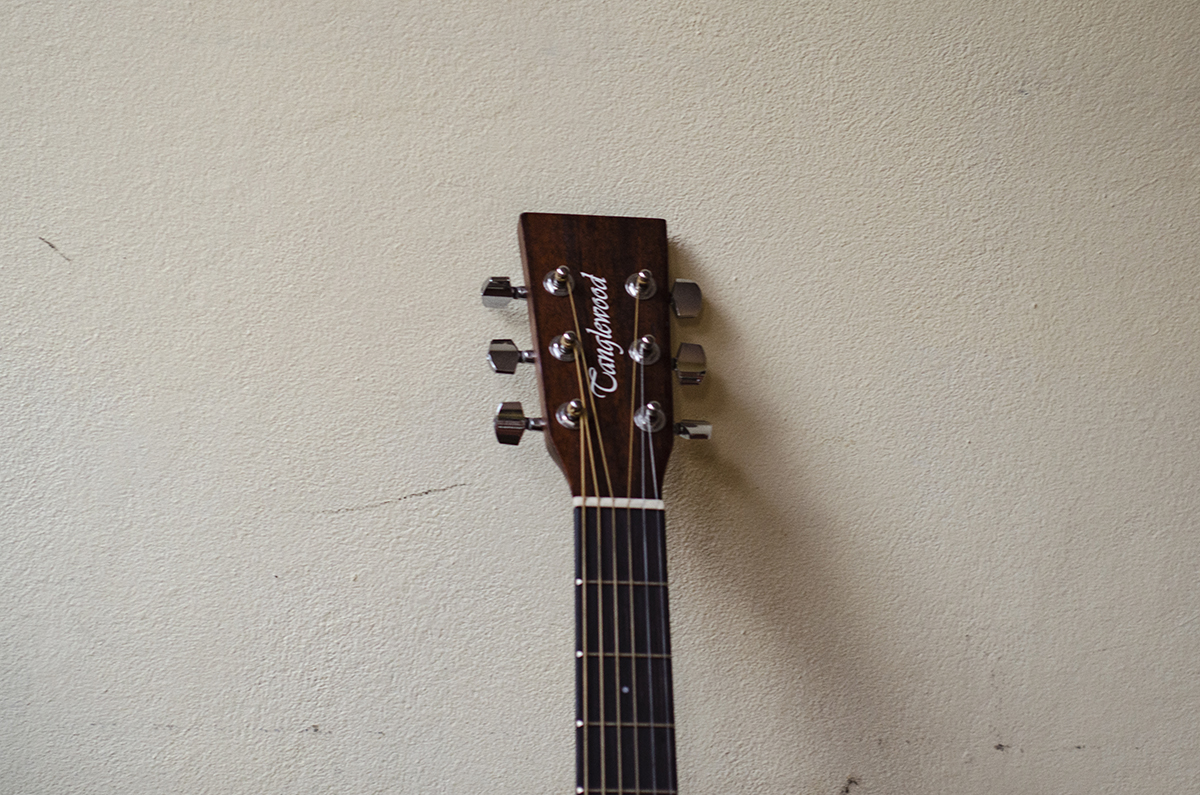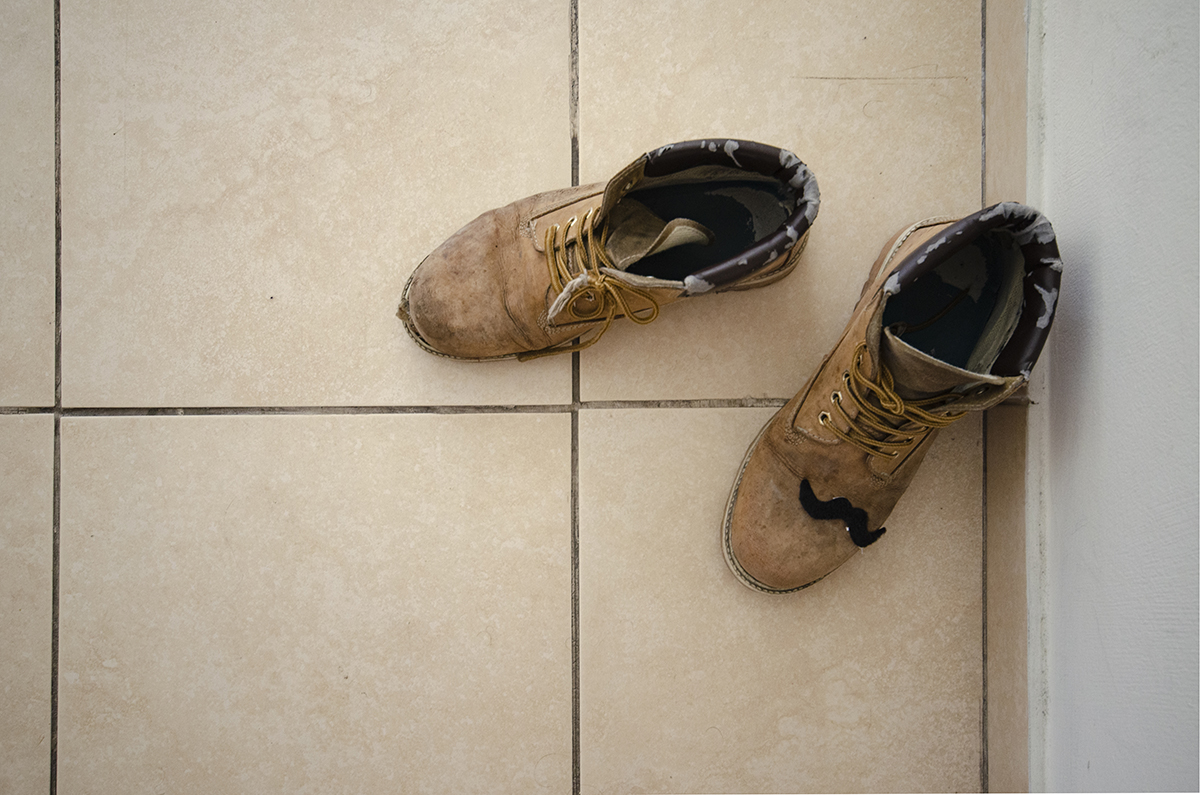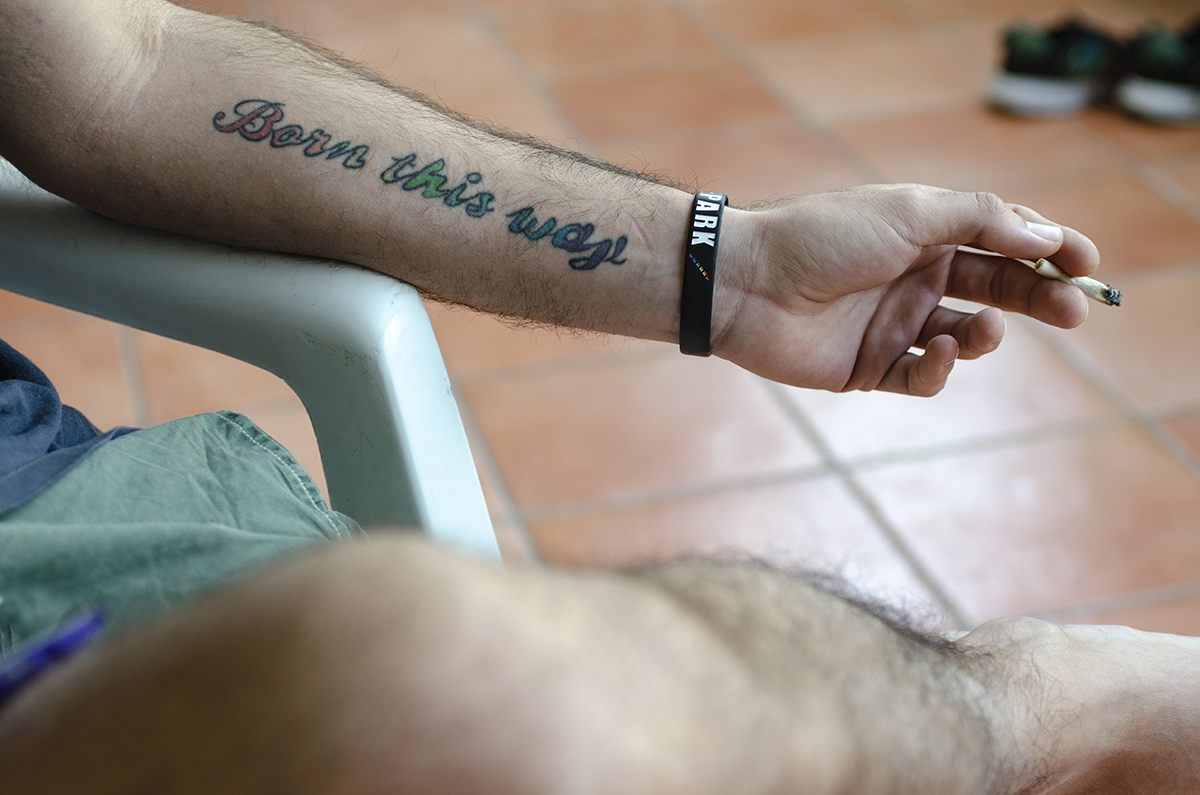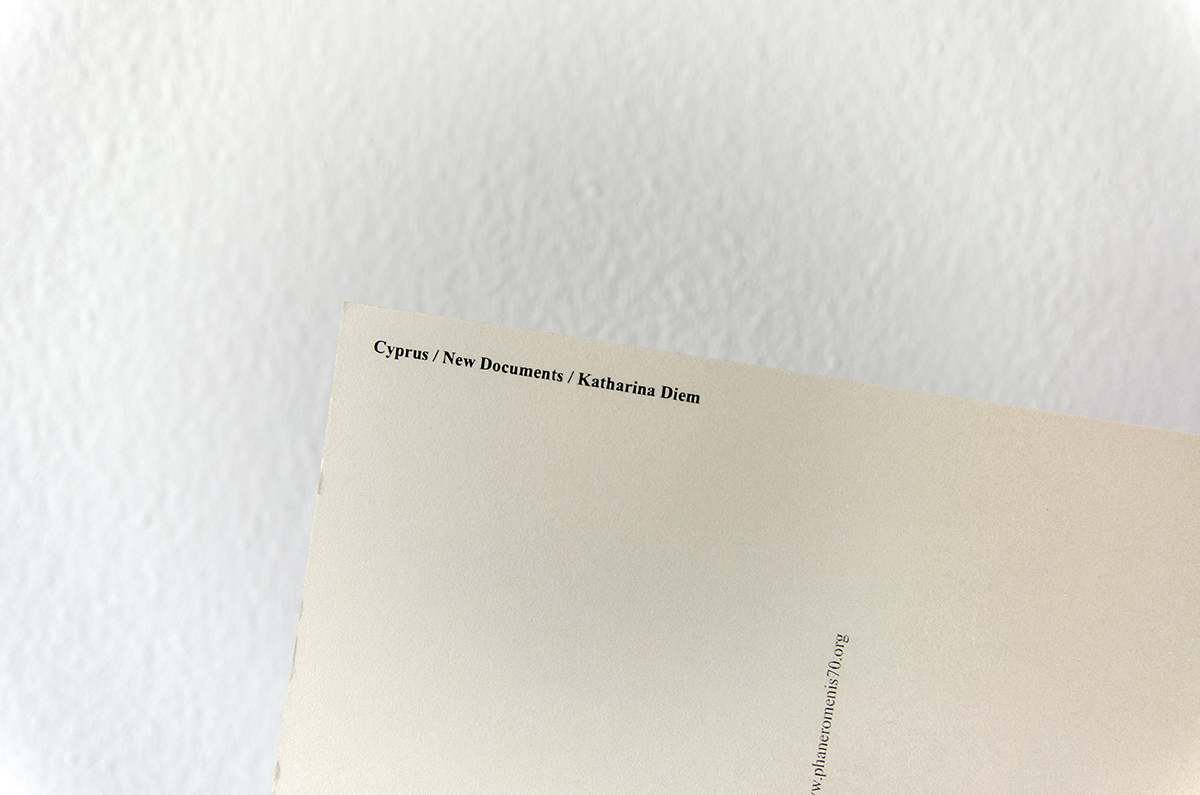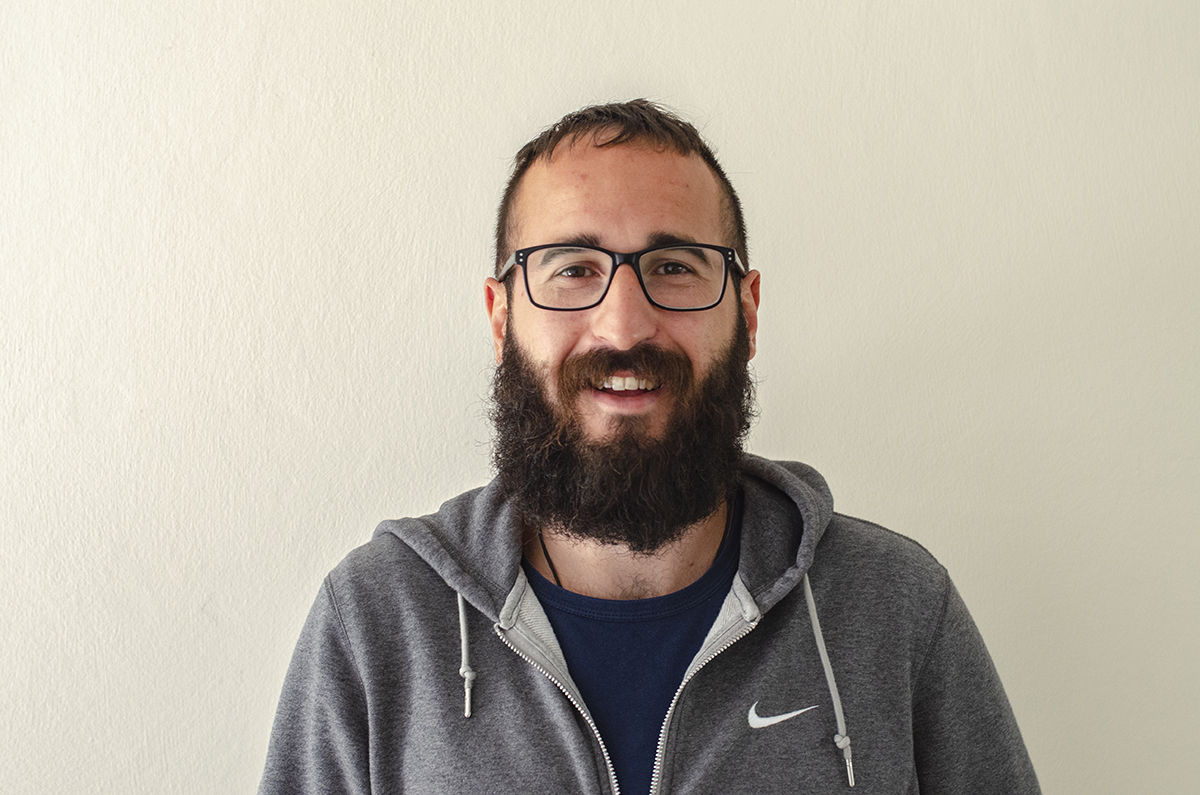 © 2019 Katharina Diem. All rights reserved
‍