designmonat graz
Campaign, Conception, Design Proposal
2017
As part of a competition we developed a design proposal for the annual Designmonat Graz. 

The imprinted logo of the Designmonat Graz symbolizes all the impressions and imprints the month of design made in Graz over the past years.

Among others we adapt this concept for posters, magazine, brochures, schedule, flags, cups, bottles, stickers.

Team mates:
Laura Gruber
, Linda Walch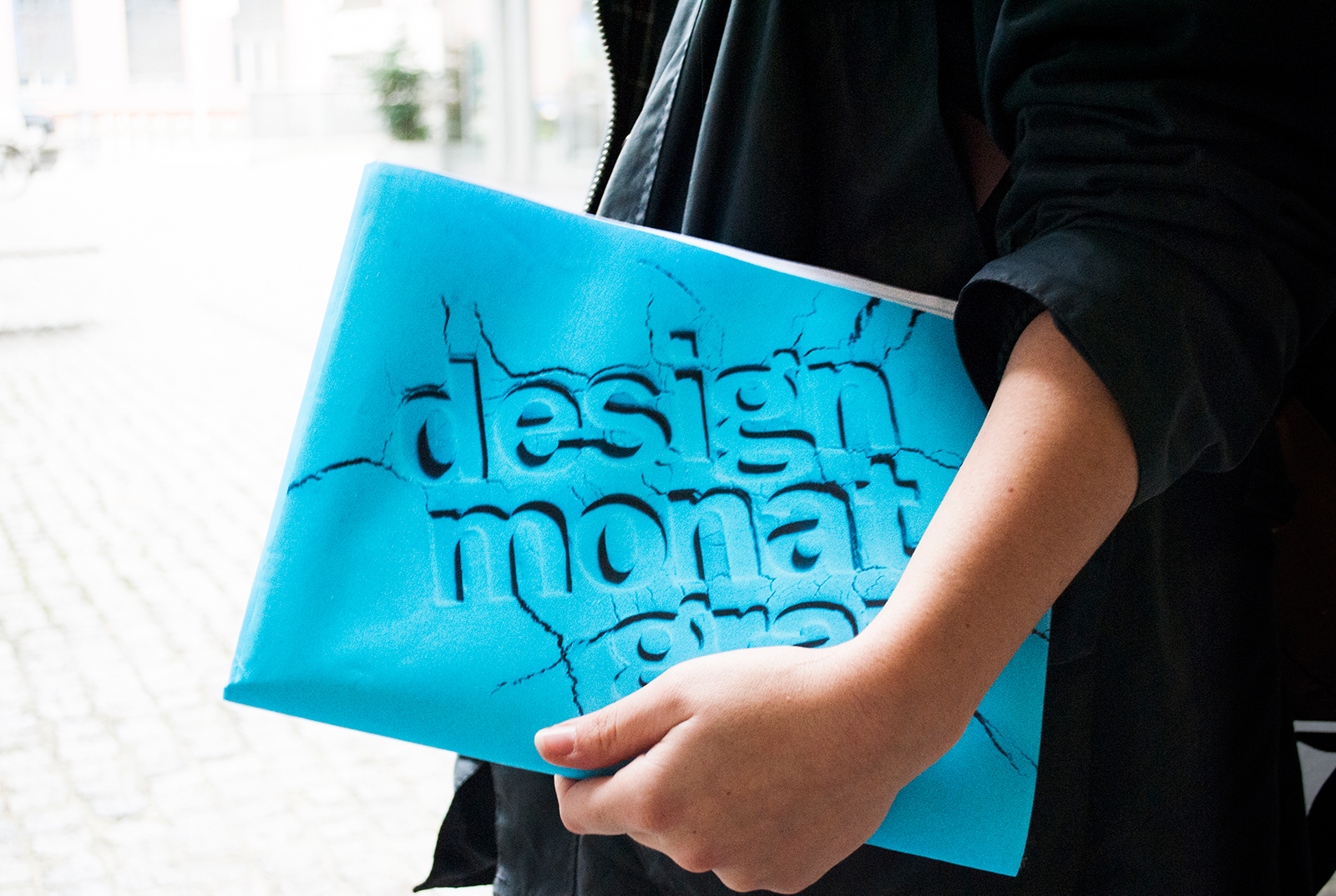 © 2020 Katharina Diem. All rights reserved
‍